Warning
: strip_tags() expects parameter 1 to be string, array given in
/www/htdocs/w00877ff/wp-includes/formatting.php
on line
631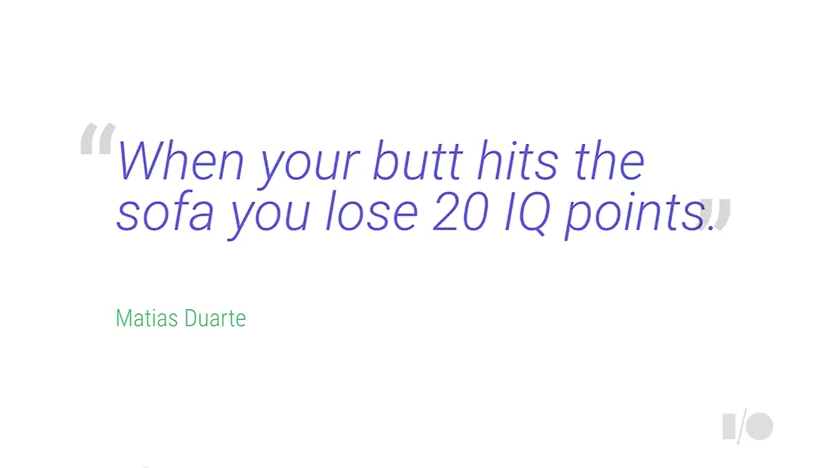 Found this quote in one of the keynotes of last years I/O conference (can't find the link to the YouTube videos, but the talk was about designing for Android TV). – It's a good reminder if you'd consider building apps for TV platforms like Apple TV, Android TV or Fire TV.
(Btw if you are interested in working with me on TV apps, get in touch, we're hiring: twitter.com/jakobfricke)
Verwandte Artikel:
Kein verwandten Artikel gefunden.